Search by specifying the lower class category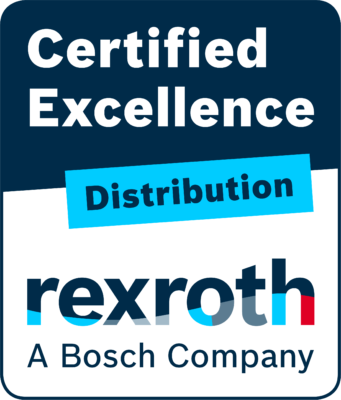 S.H. Chooi Fasteners is the first and only official Bosch Rexroth Certified Excellence Distribution Partner in Northern Malaysia. The CE Solutions Partners represents a highly qualified extension of Bosch Rexroth and its technologies. As the clear choice of partner in Assembly Technology, S.H. Chooi Fasteners and Bosch Rexroth can supply to the demand for safe, precise and high-quality production solutions in Malaysia.
Over 120 different profile cross-sections with perfectly adjusted modular dimensions as well as versatile connection elements and accessories enable you to turn any idea into reality – for maximum design flexibiliy and security.
Bosch Rexroth Profiles Product Advantages
Profiles with high load-bearing capacities
Innovative
Perfectly Matching Components
Easy Handling
Fast and Secure Fitting
Application Options without Limits
As always, we are here to help. If you have trouble finding something you need, feel free to reach out to us here.
All products