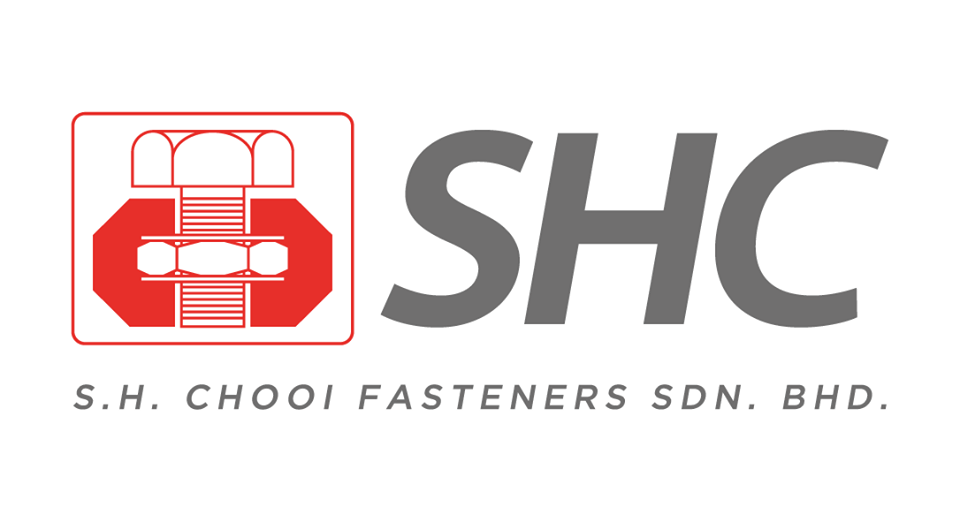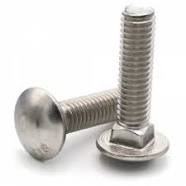 Founded in 1980, S.H. Chooi Fasteners is an ISO 9001-2015 certified company specializing in industrial, consumer and custom screws, micro screws and components for assembly technology and factory automation. Based in Penang, Malaysia, our clients range from Small-Medium Enterprises to Fortune 500 companies worldwide. 
The founder of S.H. Chooi Fasteners puts the company's basic principles into words that drove us into 42 years of continued business development – "Growth Through Consistency, Reliability and Service."​ 
Growth Through Consistency, Reliability and Service
S.H. Chooi Fasteners offers a range of material management and supplying methods available to our customers –
Kanban Inventory Programs
Dedicated Inventory Programs
Engineering and Design Support
Vendor Managed Inventory Systems (VMI)
Just-In-Time Delivery
Electronic Data Interchange (EDI)
Bosch Rexroth Certified Excellence Sales Distributor
In 2019, S.H. Chooi Fasteners became the first and only Bosch Rexroth Certified Excellence Distribution partner in northern Malaysia. The CE Solutions Partners represent a highly qualified extension of Bosch Rexroth and its technologies. The certification process took over one year, and included several stages ranging from pre-selection, evaluation and ultimately implementation. Potential partner companies are audited at all stages by Bosch Rexroth themselves.
After a very intensive selection process, S.H. Chooi Fasteners successfully completed all the phases and was the clear choice to become a partner in Assembly Technology. Through this partnership, S.H. Chooi Fasteners and Bosch Rexroth can supply to the demand for safe, precise and high-quality production solutions in Malaysia.
Bosch Rexroth Assembly Technology products include:
Flow racks and frames made of aluminum profiles, enclosures, ergonomic assembly work stations through to fully automated manufacturing lines with transfer systems.
S.H. Chooi Fasteners is Dedicated to Employment Equity.